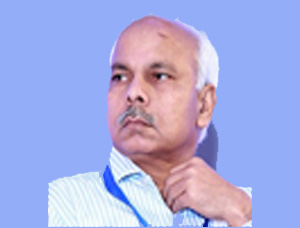 Prof. Sunita Singh Sengupta
Head & Dean FMS
MESSAGE FROM THE PATRON
Dear Alumnus,
Your alma mater welcomes all of you. Faculty of Management Studies is moving ahead with the support from all its stakeholders. I thank the alumni of MBA FT(1991-93 batch) for their generous support to renovate Seminar Hall at FMS-North Campus.
I look forward to a more engaging relationaship with our alumni so that current batches are benefitted by your wisdom and experiences.
We are striving for global positioning of FMS and we are sure that we are sure that you will strengthen our hands with your valuable cooperation and good wishes.
Prof. Sunita Singh Sengupta
Head & Dean FMS